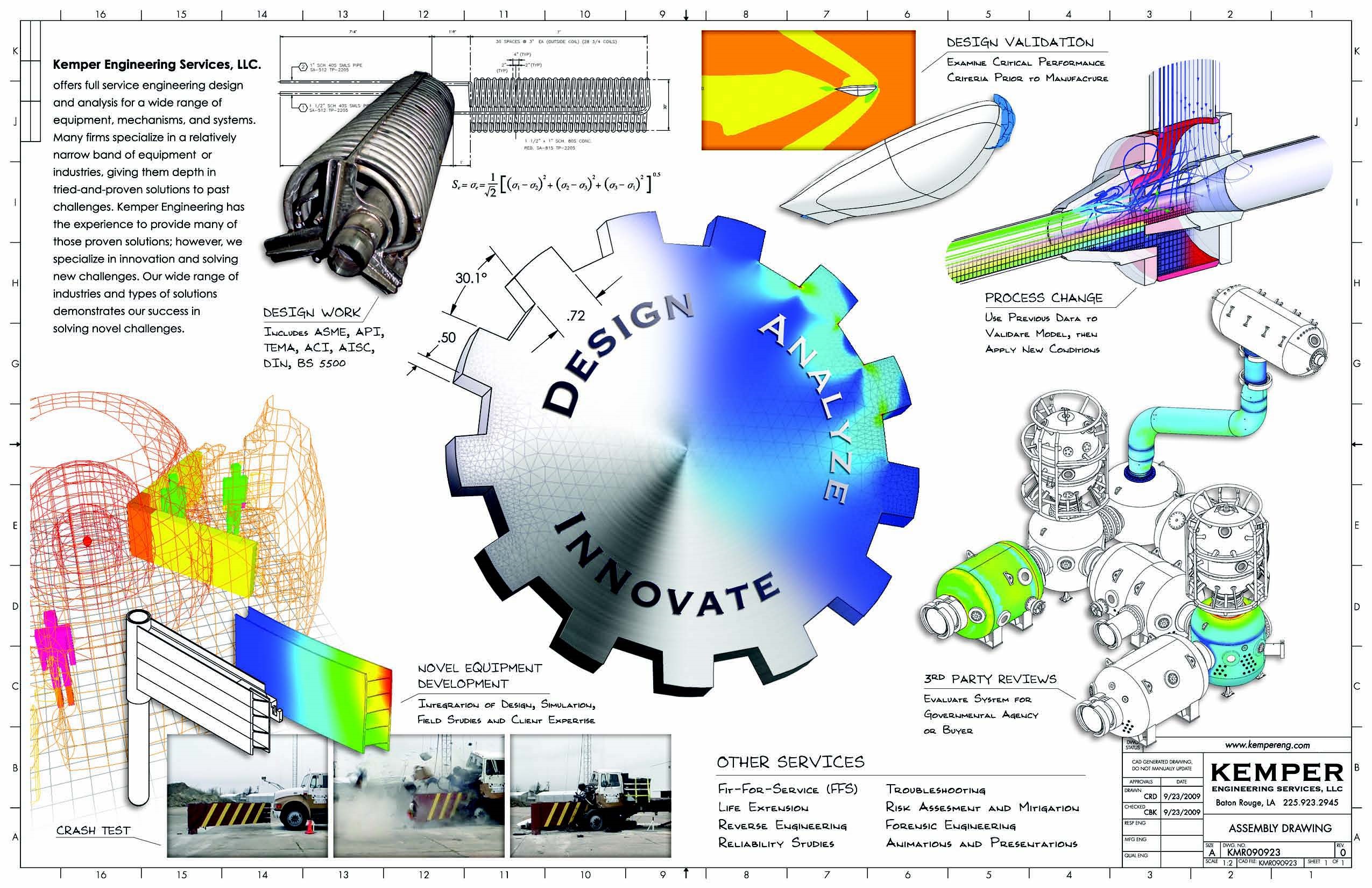 Krista Krcmarik Kemper   President and Owner
Email:  kkemper@kempereng.com
Expertise includes:
strategic planning, international operations
managing multi-discipline teams, business management
quality assurance/quality control, testing procedures
2D, 3D, and traditional design
pressure vessels, tanks, and PVHOs
design for metals, plastics, glass, and ceramics
mentoring, with emphasis on women and minority engineers
She has led the company to being an international, multi-discipline firm with a broad client base.  Krista is on the ASME Codes and Standards Committee for Pressure Vessels for Human Occupancy. Serves as the primary company representative on the Submersibles PVHO subcomittee and is the alternate for Design, Viewports, Medical Systems, Diving, and General Requirements.  She has earned several patents, is on the Industry Panel for the Louisiana State University Capstone Engineering program, and has presented at international engineering conferences.  Her previous experience in metal working, armor forging, art glass work (lamp work), welding, and as an automotive mechanic gives Krista a practical background which complements her mechanical design expertise.   Krista's work in computer technology and software testing includes employment in the Seattle-area companies Picture IQ and Testing, Testing 123.  She served in U.S. Army including two tours in Somalia.  Her own service-connected disabilities has led her to switching from software to engineering in order to assist others. #builtbyvets #vetsrising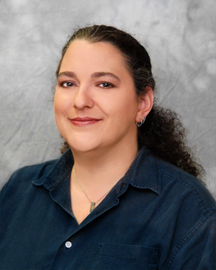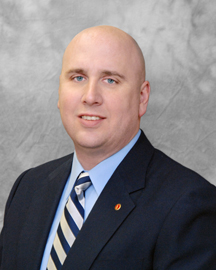 Bart Kemper, P.E.   Principal Engineer
LA Lic. #27736 , TX Lic. #85022, NCEES Registry 68125, Current Secret DoD security clearance
Board Certified Forensic Engineer (NAFE #M965)
Email:  bkemper@kempereng.com
Expertise includes: Mechanical Design (Rotating Equipment, Static Equipment, Petrochemical, Plastics, Aerospace, Marine, Subsea, Subsurface, Mechanical Structure, Consumer Products), Structures, Pressure Vessels, PVHO, Failure Analysis, FMEA, Solid Modeling, FEA, CFD, Fluid Dynamics, Heat Transfer, Kinematics, Accident Reconstruction, Force Protection / Security Engineering and Blast & Ballistics.  Projects range from deep-sea diving systems to aerospace components to medical devices to specialized life-safety entertainment equipment. Publication topics include: mechanical design, nonlinear structures, engineering ethics, and engineering in developing nations.  He also has a strong Civil & Construction background through the US Army Corps of Engineers.  Member of the ASME Codes & Standards Committees for PVHO and RAMCAP.  Diplomate Member of the National Academy of Forensic Engineers. He is a member of the LSU Engineering Capstone Course Industry Panel and a frequent instructor.  Bart is also an experienced expert witness and public speaker. His engineering credentials are on file at the National Council of Examiners for Engineers and Science (NCEES).
Recognitions include: Awarded the top Army Engineer and one of the Top 10 Federal Engineers for 2007 (NSPE Federal Engineer of the Year program), and winner of the LSU Chrome Shaft Award (1992). Past president of the Baton Rouge section of the Louisiana Engineering Society.   Previous employment includes Knighthawk Engineering, CDI Engineering, and the US Army Corps of Engineers. Bart has many patents, papers, and professional presentations.   As a military officer he is a Lieutenant Colonel in the Army Reserves and has commanded at the company and battalion level with overseas service in Iraq, Afghanistan, Vietnam, Korea, Germany, and Italy.  He is also a published nonfiction and fiction author as well as an award-winning photographer.
#builtbyvets #vetsrising
Linda Cross, EI  Staff Engineer
Expertise includes: Human factors, mechanical design, ergonomics, biomechanical design, biomedical design,  solid modeling, numerical modeling, medical devices, human testing and bioethical protocols.
Recognitions include:  Honors Graduate in LSU Biological Engineering (2014).  3rd Place Team in the ASME Undergraduate Design Competition for Rehabilitative and Assistive Devices (7th World Biomechanical Congress, July 2014, Boston, MA) for their LSU Capstone design project, "Automated Pressure Sore Reducer", which was an automated device for wheelchair-bound people to reduce the formation of pressure sores on their feet and ankles.   She co-authored journal articles "Biodistribution of PLGA and PLGA/chitosan Nanoparticles after Repeat-dose Oral Delivery in F344 Rats for 7 Days" (Therapeutic Delivery) and "Design of Semi-autonomous Boat for Measurements of Coastal Sedimentation and Erosion" (Sediment Dynamics from the Summit to the Sea). Three years of medical research experience including at the Tulane Cancer Center – Certicode LLC (New Orleans, LA) and the Pennington Biomedical Research Center (Baton Rouge, LA)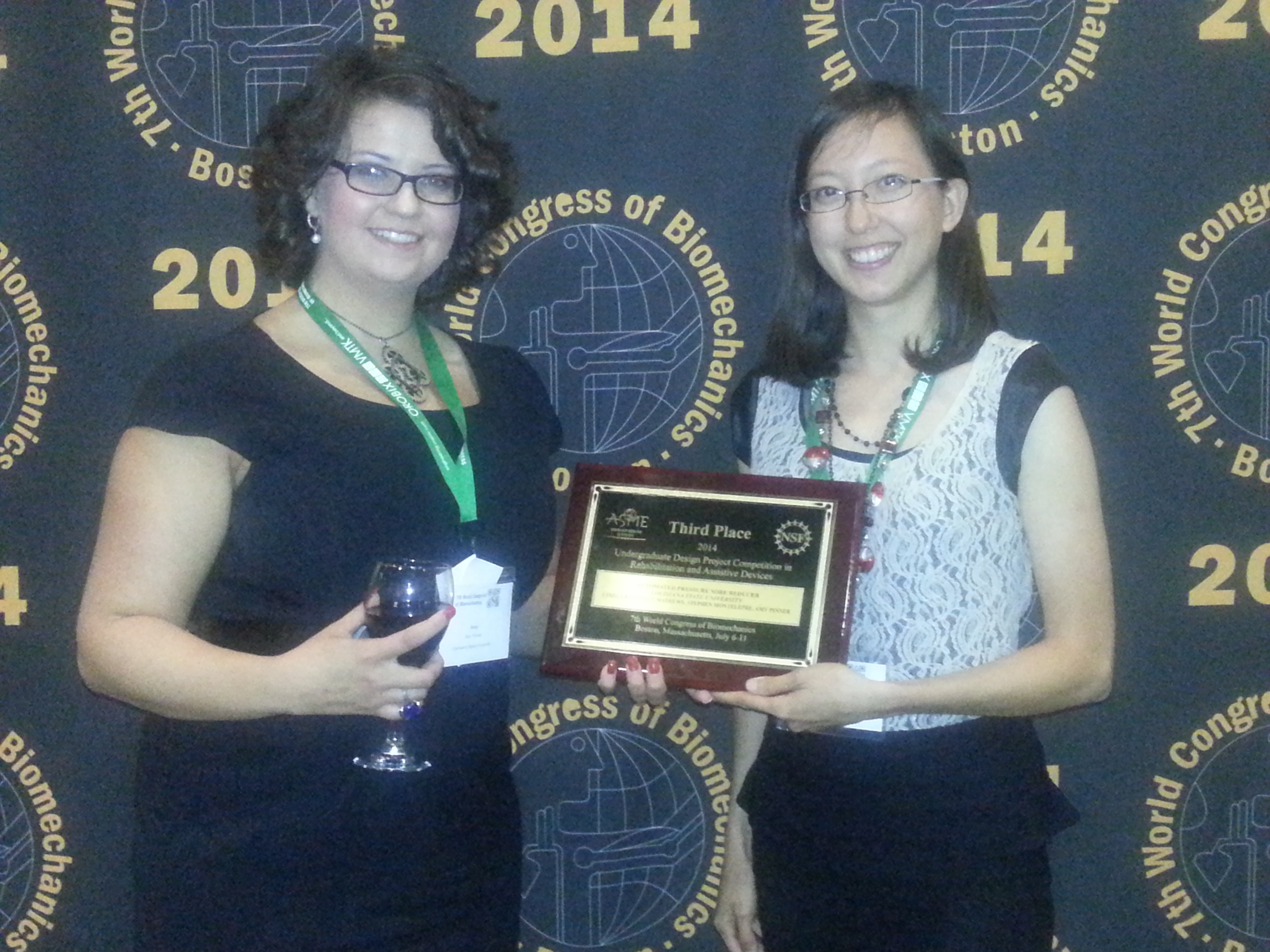 (Photo is Amy Pinner, EI and Linda Cross, EI receiving their award in Boston for the ASME competition.  Amy is a former KES intern.)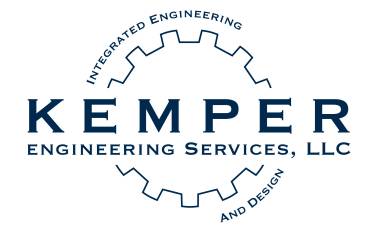 Prof. A.J. McPhate, P.E.   Senior Consultant
LA License #9415
Expertise includes: Numeric Modeling, Engineering simulations, Mechanical Design, Failure Analysis, Robotics, Vehicle Dynamics, Accident Reconstruction, and Safety.  Publications topics include:  numeric modeling, material response, kinematics and robotics.
Prior work includes:  Professor Emeritus in Mechanical Engineering (LSU) and NSF Science Faculty Fellow (Stanford University) and Summer Fellow (Lawrence National Laboratory). Professor at Louisiana State University's Mechanical Engineering Department for over 30 years, retired in 1992.   He still teaches courses at LSU and participates in the Industry Panel for the LSU Capstone Engineering program.  He has continued his engineering career as a highly recognized consultant working with a variety of firms, including ECRS Metalock.  Prior to going to college at Louisiana Tech and Stanford he served as Navy noncommissioned officer, with his last assignment being ship's engineer for a mine sweeper.
John Weaver, P.E.   Consultant (Lafayette, La.)
Licensed in Texas and Louisiana as a Mechanical Engineer and as an Environmental Engineer.
Expertise includes: Over 40 years of design, troubleshooting, specifying, and assessing the reliability of static and rotating equipment, including:  pumps, compressors, motors, packing, seals, bearings, gears, hydraulics, pressure vessels, reactors, piping, supports, process trains, and units.  Also has expertise in environmental impact assessments, emissions controls, safety, and regulatory compliance.
Prior work includes:  Willbros Engineers (Baton Rouge, La.); American Marsh Pump Company (Collierville, Tn); Flow-Products Inc. (Brookshire, TX); Ekato Corporation (Ramsy, NJ); Sulzer Pumps, Inc. (Portland, Ore.); Flowserve Corporation (Dallas, TX); Economic Environmental Services (Baton Rouge, La.); John Crane Inc. (Morton Grove, Ill.); Power Packing, Inc. (Baton Rouge, La.); Ethyl Corp. (Baton Rouge, La.); Rubicon Chemicals, Inc. (Geismar, La.); Dupre Engineering (Lafayette, La. .  Prior to going to college at University of SW Louisiana and Delgado College he served as Navy electronics technician, holding a Top Secret/Nuclear clearance.  John is a former member of the Machinists Union prior to earning degree, working in industry during the summers.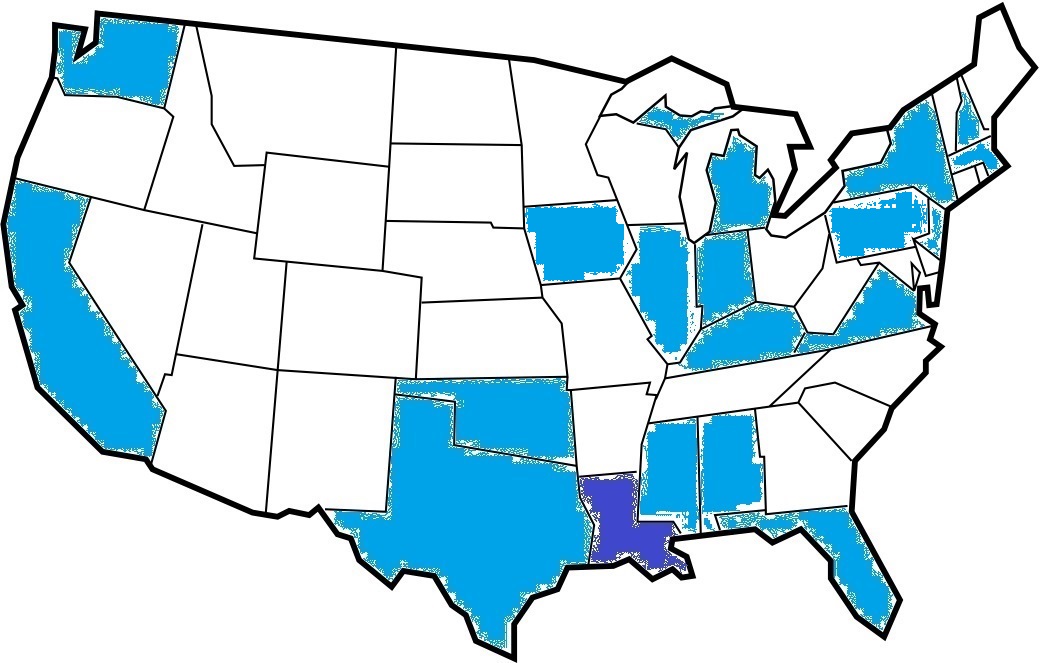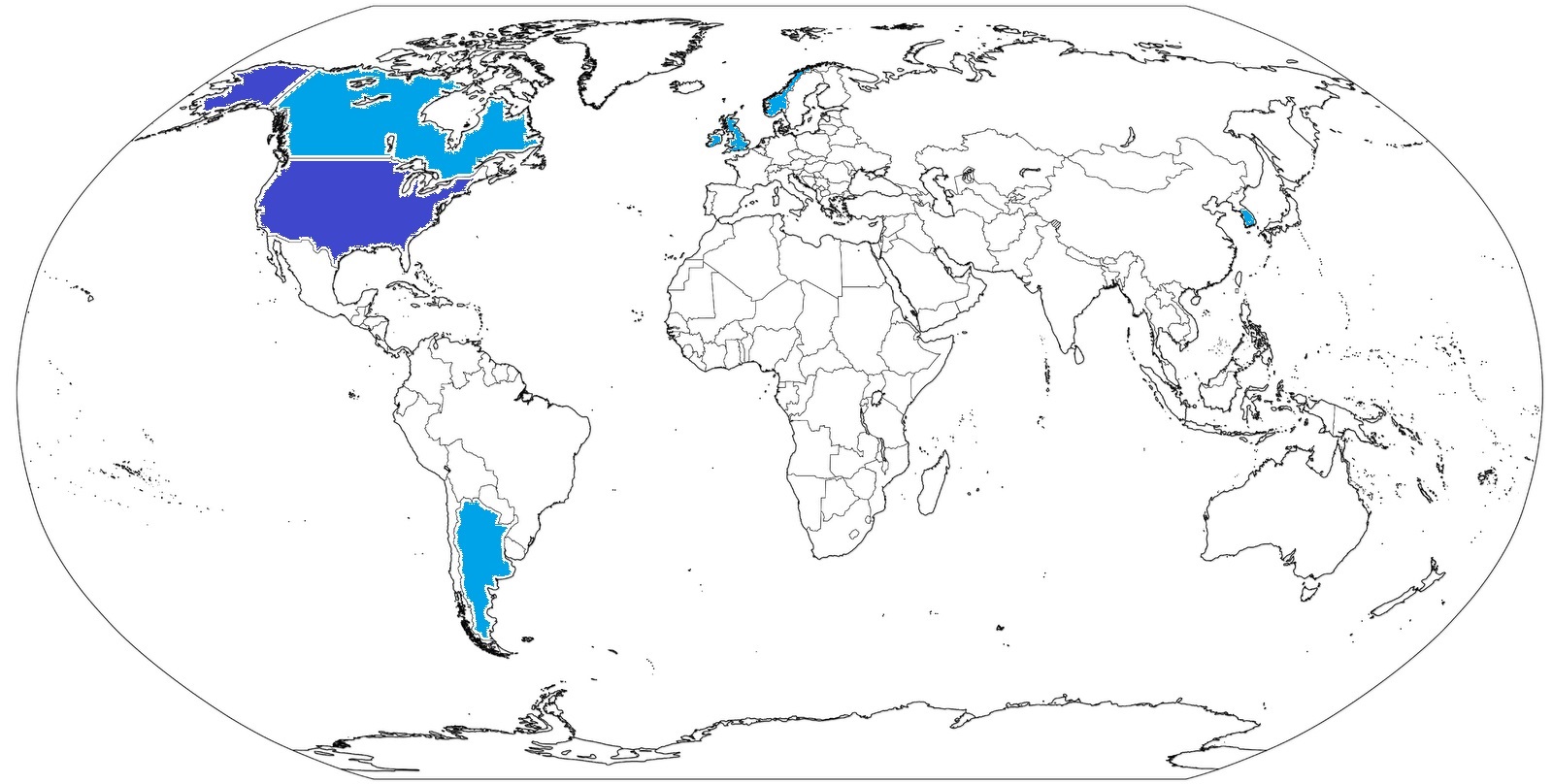 John Hall, P.E., SECB   Consultant (Warrengton, Va.)
Licensed Civil Engineer in VA, MD, DE, PA, WV, NC, SC, FL, and Washington DC.
Certified Structural Engineer, National Academy of Forensic Engineers Senior Diplomate
Expertise includes: Over 45 years of civil, structural, and forensic engineering as well as project management of complex multi-discipline projects. His responsibilities include consulting, planning and engineering design for residential, commercial, industrial and institutional projects. His broad experience range encompasses all aspects of structural engineering including building inspection and code analysis, reports, building and bridge design, failure investigation and reports, renovation and repairs, and project management. He has managed the successful completion of numerous open-end and single project contracts with a variety of clients including Exxon Corporation, The State Department, Corps of Engineers and the Department of the Navy. Clients have also included local governments such as the Town of Warrenton, Virginia, Fauquier County, Virginia, Prince William County, Virginia, City of Manassas, Virginia, Harford and Carroll Counties in Maryland and the City of Bowie, Maryland.
Bill Crowley   Consultant (New Iberia, La.)
Expertise includes: Safety, hazardous operations, marine construction, maintenance management, equipment fleet management, marine design, subsea design, emergency response planning and execution, systems integration, diving operations, hyperbaric treatment operations, hyperbaric systems.
Recognitions include:  Past President and Chairman of the board of the Association of Diving Contractors, International (ADCI).  He has over 40 years of experience in diving, safety, management, and policy development.   He has managed world-wide diving operations for major corporations, represented equipment manufacturers as their lead troubleshooter, and consulted for a variety of clients including NASA.  Bill serves on the ASME PVHO Codes and Standards Committee and has co-authored several papers.  Prior to studying at North East London Polytechnic and Quinsigamond Community College, he served as machinist's mate and maintenance supervisor noncommissioned officer.

Austin Bay, PhD   Consultant (Austin, Tx.)
Expertise includes:  Strategic planning, international operations, business planning, operation simulations, policy evaluation and development, civil-government interactions, team buildings, task force development, writing and presentations.
Prior work includes:  Austin is a syndicated columnist and has been featured in the Wall Street Journal, the Weekly Standard, American Spectator, and the New York Times.  He has been a guest commentator on ABC, CBS, NPR, FOX, MSNBC, Pajama Media, and other media outlets. He has served as consultant to many companies and start-ups.   Originally an active duty US Army Armor officer, he joined the Reserves and participated in a variety of humanitarian, combat, strategic, and international assignments in Central America, Europe, and the Middle East, retiring as a colonel.  His awards includes the Legion of Merit and Bronze Star.
His education includes a PhD from Columbia in English and Comparative Literature; a Masters equiv. from the US Army War College in International Relations; a Masters from Rice University in English; Bachelors of Arts in English and Anthropology from Rice University.
Quotes, initial consultation at no charge